Medical Professional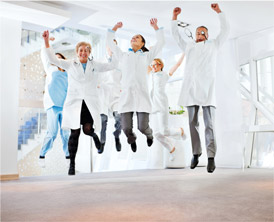 At Dream Medical, we strive to develop lasting relationships, so when you need us, we won't let you down. Developing a trusting relationship with a specialized recruiter who understands your individual requirements as a medical professional, can free up more of your time to focus on what you do best...delivering outstanding medical care and attention.
Fastest growing Locum agency with an experienced management team.
Excellent pay rates – We negotiate the best rates and adhere to strict codes of conduct for medical recruitment.
Putting your needs first - We take the time to understand your needs and to get to know you better - helping us find the right roles for you.
Fast payments - Daily/Weekly timesheet processing.
Exclusive contracts with numerous NHS and private organisations.